Products tagged with Woman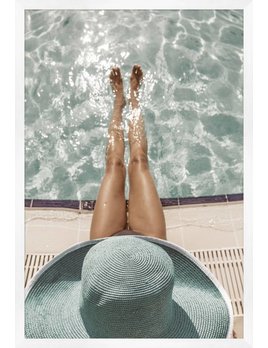 IT CAN BE SUMMER ALL YEAR LONG. COMES PROFESSIONALLY FRAMED, DIMENSIONS: 43 IN x 63 IN. Available for custom sizing orders when out of stock.
$995.00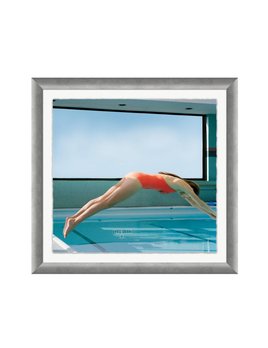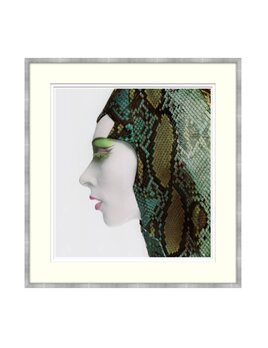 AUTHORIZED PRINT OF ORIGINAL PHOTO ON ARCHIVAL ART QUALITY PAPER, PROFESSIONALLY MATTED AND FRAMED. DIMENSIONS: 35"X33". Available For Pre-order when Out Of Stock!
$500.00