Products tagged with counter stool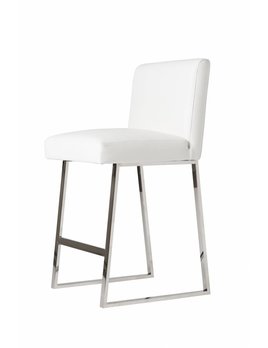 LINDEN BAR STOOL IN WHITE LEATHER CHROME
OUR MOST POPULAR SCOUT LABEL ITEM NOW AVAILABLE IN WHITE LEATHER AND CHROME - DIMENSIONS: 21D x 19.5W x 37H, 26 SEAT HEIGHT (COUNTER HEIGHT) 16 (SEAT DEPTH). WHEN OUT-OF-STOCK, FLOOR MODELS & PRE-ORDERS AVAILABLE: CONTACT THE STORE 214-741-2414
$450.00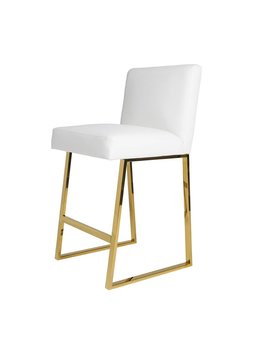 LINDEN BAR STOOL WHITE LEATHER BRASS
OUR MOST POPULAR SCOUT LABEL ITEM: THE MIGHTY LINDEN BARSTOOL IN WHITE LEATHER WITH BRASS FINISH. DIMENSIONS: 21D x 19.5W x 37H, 26 SEAT HEIGHT (COUNTER HEIGHT) 16 (SEAT DEPTH).
$450.00
ATLANTA STOOL IN WHITE TWEED - COUNTER HEIGHT
TRANSITIONAL GLAMOUR: OUR ATLANTA STOOL SHINES IN CRYSTAL CLEAR ACRYLIC AND BRUSHED ANTIQUE BRASS ACCENTS. IVORY TWEED UPHOLSTERY. COUNTER HEIGHT - DIMENSIONS: 18L X 18W X 35.5H, 26 (SEAT HEIGHT) X 17 (SEAT DEPTH).
$595.00