Products tagged with comfort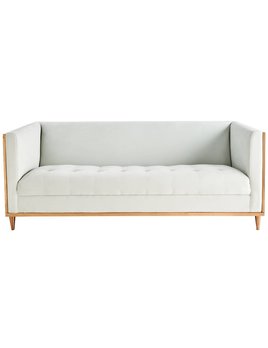 DEEP TUFTED SEAT PERFECT FOR ACCENT PILLOWS WITH CHIC HIGH ARM FRAME DELICATELY DETAILED WITH BRASS FRAME AND SOFT, ICY VELVET. DIMENSIONS: 81L X 36D X 31H.
$1,495.00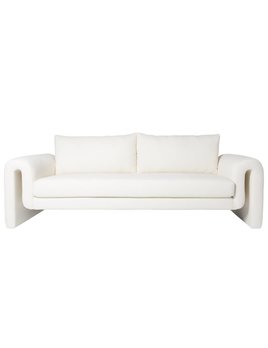 UNDULATING CURVES AND IVORY LINEN GIVE OUR PROMENADE SOFA STYLE FOR DAYS. PRACTICAL YET PERFECTLY PECULIAR; YOU WON'T SEE THIS ONE NEXT DOOR. 93L X 35W X 30H X 22 (SEAT DEPTH) X 19 (SEAT HEIGHT)
$1,950.00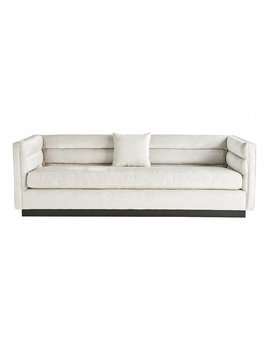 INCREDIBLE STYLE AND DESIGN WITH SOFT GREY VELVET CHANNELING AND A DARK STAINED WALNUT PLINTH BASE. ONE ACCENT PILLOW INCLUDED. DIMENSIONS: 90L X 30W X 38H X 17 (SEAT HEIGHT).
$1,695.00